Understanding borrowing decisions to design suitable financial products
The challenge
Where social safety nets are not well developed or funded, a health emergency quickly becomes a financial emergency, potentially preventing individuals from fulfilling their potential as they struggle to meet mounting demands on small and uneven resources. Poor households, particularly those in developing countries with underdeveloped retail financial markets and weak social safety nets, are also likely to have highly irregular incomes and are particularly exposed to the risk that unforeseen emergencies will escalate and cause financial distress.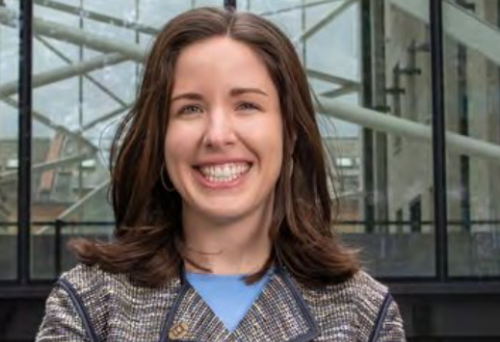 The intervention
This research asks how the ability to even out domestic consumption varies between access to informal financing sources relative to formal financing sources, and how the two sources of finance complement each other. In particular, it tests how households in Kenya use informal and formal financing sources to meet unexpected income shocks. High-frequency household transaction data is used to study the dynamics of household responses, with particular interest in the often-complex ways that informal and formal financing interact.
The impact
Accessing external financing is the predominant way the world's poor meet unexpected income shocks. Even when individuals have access to formal financing, they still primarily rely on informal sources, even if these appear more expensive. A likely reason is, informal financing can be raised more quickly and repayment schedules are more flexible. Formal-finance providers should respond to this by designing more convenient and flexible products. To do this, we must understand how households use formal and informal finance and how they complement each other.
Co-authors
Kim Fe Cramer, PhD student, Department of Finance,
Columbia Business School
---
Rebecca De Simone is Assistant Professor of Finance at London Business School. Rebecca's research focuses on the intersection of corporate governance and public finance and on small business and household finance, especially in emerging markets. She was recently awarded the AQR Asset Management Institute Fellowship for Academic and Research Excellence for a study using data from Ecuador to show that government tax audits can improve firm value, ultimately reducing the cost of borrowing for audited firms and stimulating firm investment.