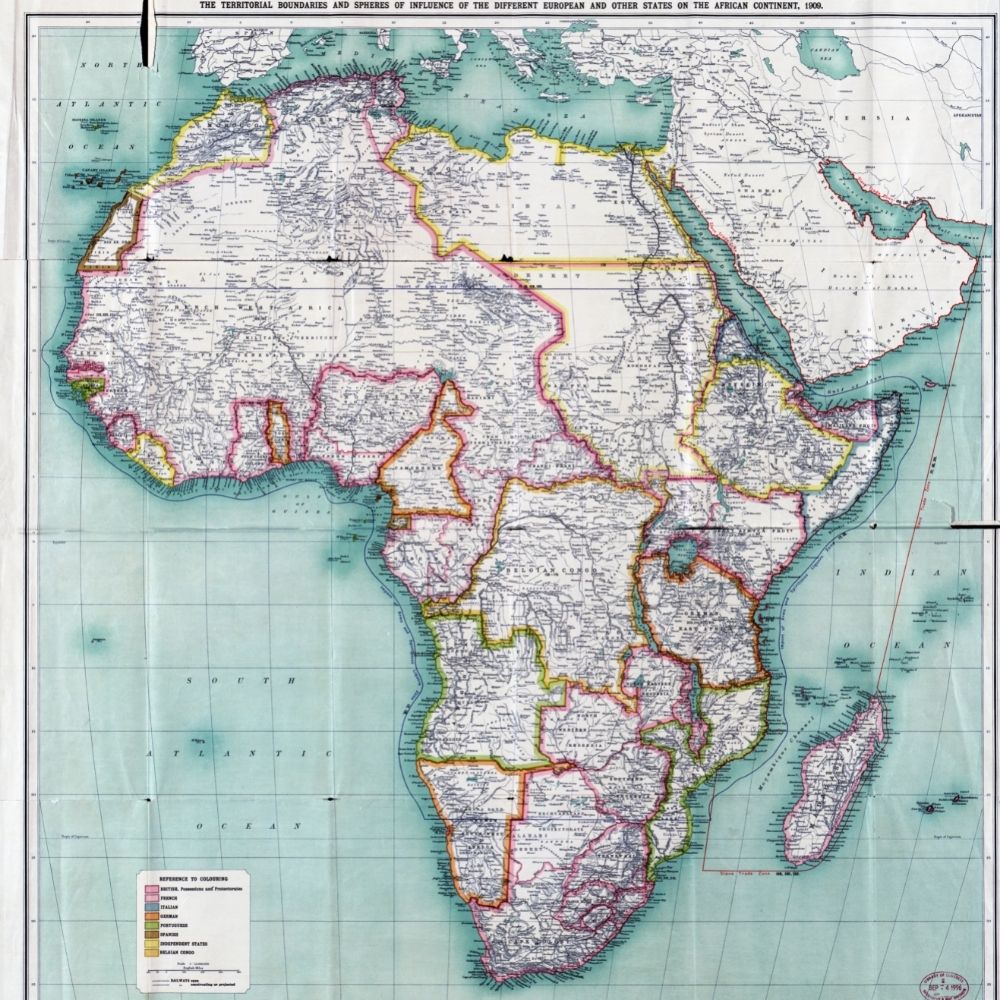 African History through the Lens of Economics
In collaboration with historians, political scientists, and anthropologists, we designed an open-access, interdisciplinary lecture series to study the impact of Africa's history on contemporary development.
This course will cover recent contributions in economic history that, using geospatial data from anthropological maps, colonial archives and secondary sources, will explore current economic and development challenges by drawing parallels between the past and present.
10 main lectures + 10 special and plenary sessions covering major aspects of African history every Tuesday and Wednesday from 10am ET / 3pm GMT for 10 weeks starting on 1st February. Main Teaching Faculty include: Elias Papaioannou (London Business School), Leonard Wantchekon (Princeton University), Stelios Michalopoulos (Brown University), and Nathan Nunn (Harvard University)
Main teaching faculty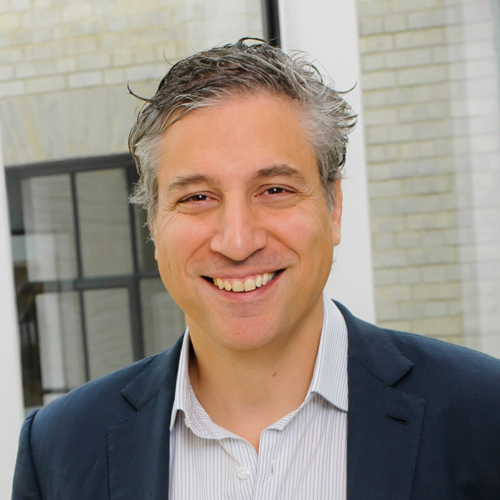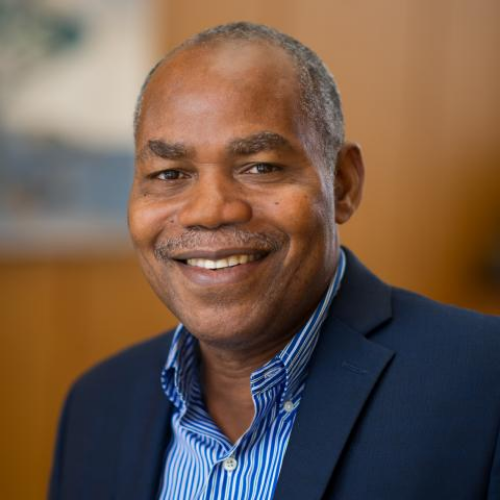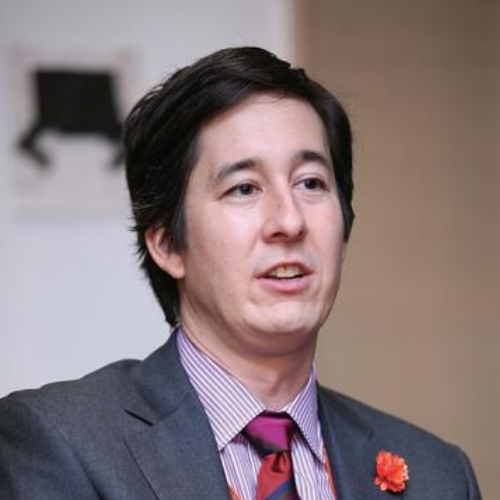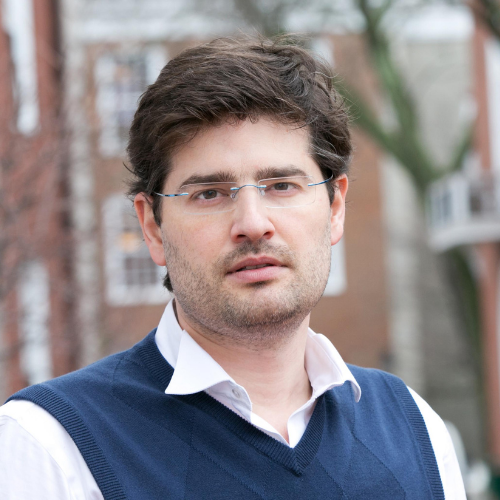 Guest lecturers
Course syllabus
Lecture
Date
Teaching faculty
Additional session
Lecture 1: African Development and History
1 & 2 February
Elias Papaioannou Guest lecture: Tanner Regan
Long-run trends of development in Africa
February 2
– Morten Jerven
– Ewout Frankema
– Marlous van Waijenburg
Lecture 2: Precolonial Africa. Economic and Political Organization
8 & 9 February
Stelios Michalopoulos
On Origins of African States
February 9
– Marcella Alsan
– James Fenske
Lecture 3: Social Structure [kinship, family, social relations]
15 & 16 February
Nathan Nunn
Understanding African Societies
February 16
– Awa Seck
– Christopher Ehret
Lecture 4: Slave Trades
22 & 23 February
Nathan Nunn
Slave Trades
February 23
*Starting time: 11am ET / 4pm GMT
– Patrick Manning
– Ugo Nwokeji
Lecture 5: Scramble for Africa
1 & 2 March
Stelios Michalopoulos
Country Focus
March 2
– Nonso Obikili (Nigeria)
– Johan Fourie (South Africa)
Lecture 6: Colonization. Introduction. Human Capital and Infrastructure
8 & 9 March
Elias Papaioannou and Leonard Wantchekon
The Political Economy of Missionary Activity
March 9
– Etienne Le Rossignol
– Catherine Guirkinger
Lecture 7: Colonization. Institutions
15 & 16 March
Elias Papaioannou
Colonial Infrastructure and Repression
March 16
– Roland Pongou
– Belinda Archibong
Lecture 8: Decolonization and Early Independence
22 & 23 March
Leonard Wantchekon
Colonial Taxation. Origins, Structure, and Implications
March 23
– Jutta Bolt (Local state capacity)
– Leigh Gardner (taxation)
Lecture 9: Cold War, Third Wave of Democratization, and Recent Progress
29 & 30 March
Leonard Wantchekon
Privateer Colonization
March 30
– Giorgio Chiovelli
– Sara Lowes
Lecture 10: Conclusion. Persistence and Opportunity
5 & 6 April
Full teaching team
Plenary Session 1: Foreign Aid
April 6
– Bill Easterly
– Celestin Monga
Farewell: Looking forward
12 & 13 April
Plenary session 2: Africa's Latent Assets and the Future
April 13
– James Robinson
– Chima J. Korieh
Plenary session 3: Africa: WEIRD or not?
April 13
– Joe Henrich
Frequently asked questions
How do I access / register for the course?
This course is free-of-charge and can be accessed by registering at the following link: Register for the Course.

Do I have to attend all the sessions?
No, you are free to attend the sessions as you please.
However we do recommend you attend each session so that you can appreciate the team of (guest) lecturers we have assembled.
Will there be any coursework involved?
No, the course will not involve any coursework, however we encourage all attendees to read the items we have highlighted on the reading list. The readings have been selected to give you a historical background and introduction to the research which will be discussed in the lectures.

Our partners