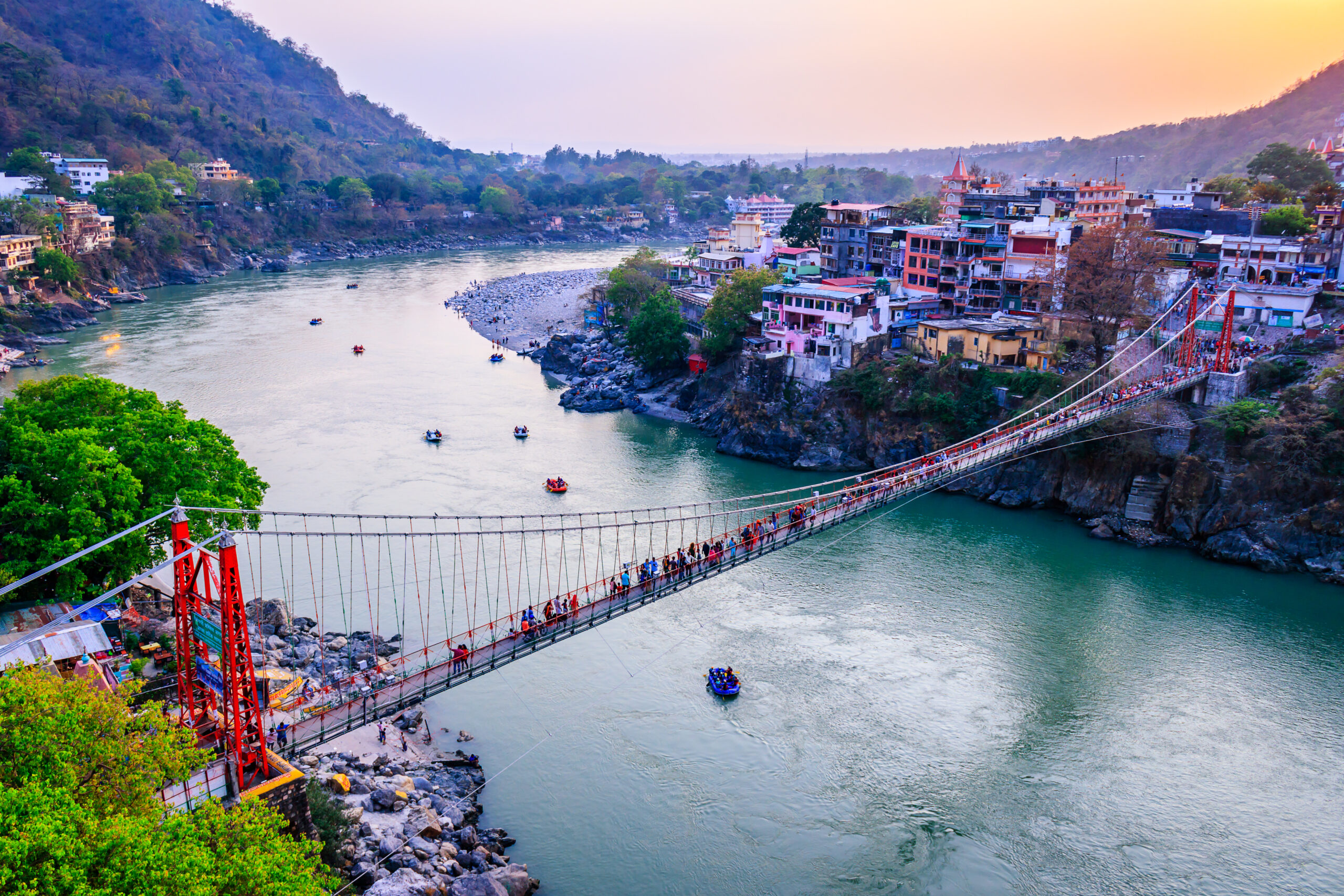 Our Initiatives
Collaborations
We help forge communities of practice across business, government and civil society. Together, these communities have the skills, ideas and energy to create impact and lasting change.
Supporting entrepreneurs in informal ecosystems: Lessons from Alexandra

In our first two articles about the entrepreneurial ecosystem in Alexandra, we explored the typical challenges faced by microentrepreneurs and informal entrepreneurs operating in South African townships, before looking at the institutional ecosystem in which these entrepreneurs operate. Our third and final post in this 3-part series will explore the way forward: Can the disconnect …

Read more

Mapping the SMME Ecosystem in informal markets: Learnings from Alexandra

Our previous post on informal entrepreneurship in Alexandra focused on the typical challenges encountered by mainly informal entrepreneurs and microbusiness owners. This second post will focus on the supporting entrepreneurial ecosystem: Who are the key role players, and what kind of support is available to a typical entrepreneur in Alex? Does this ecosystem provide what …

Read more

Understanding the key challenges of entrepreneurs in informal markets: Learnings from Alexandra

This is the first article of a 3-part series on informal entrepreneurship in emerging markets, based on empirical research conducted in the township of Alexandra in Johannesburg, South Africa. Elizabeth Mogale* (not her real name), a 48-year old mother of four, grills chickens on the pavement of 12th avenue in Alexandra, one of Johannesburg's most …

Read more
---
African History through the Lens of Economics
The course combines insights into cutting-edge research with the establishment of a community, working together to identify evidence-based practices to address the challenges of economic development in Africa.
---
Rethinking Capitalism
Our Rethinking Capitalism series invites distinguished guests and thought leaders to contribute to the fundamental debates and conversations happening around the world today.
Climate Initiative
We believe in the power of business to help society ameliorate and adapt to climate change. Through collaborations, events, and our Business Schools for Climate Leadership (BS4CL) partnership, we bring together powerful ideas in a forum to communicate and exchange climate insights.