COP15: Challenges and Opportunities in Mobilising the Private Sector
A London Business School webinar part of the Business Schools for Climate Leadership initiative.
Scientific evidence shows that climate change is unequivocally caused by human activity and its effects are noticeable across the world. Addressing this emergency will require radical changes in our use of land and ecosystems, energy systems, urban infrastructure, and industrial systems. The climate crisis is linked in a two-way process with biodiversity loss, whereby, on the one hand, climate change drives destruction of ecosystems, and, on the other, biodiversity loss undermines the natural regulation of greenhouse gas emissions, increasing our vulnerability to climate change.
With the UN Biodiversity COP15 due to take place in Montreal in December, we were delighted to host a webinar on biodiversity and the private sector's role in halting and reversing nature loss: "COP15: Challenges and Opportunities in Mobilising the Private Sector". The webinar brought together Mark Gough, CEO of Capitals Coalition, and Prof. Ioannis Ioannou, Associate Professor of Strategy and Entrepreneurship, London Business School, to discuss how businesses can mobilise and integrate biodiversity strategies into processes to meet COP requirements.
The webinar focused, among other issues, on the discussions that countries are having related to the adoption of mandatory assessment and disclosure requirements on biodiversity for all large business and financial institutions by 2030. Mandatory assessment and disclosure may have the potential to create fair competition for business, increase accountability, engage investors, empower consumers, involve SMEs through supply chains, help ensure the rights of indigenous peoples and local communities and accelerate the transformation of our economies. The conversation focused on specific ways to meaningfully integrate biodiversity considerations into strategic decision making and the challenges introduced by the broader politicization of Environmental, Social and Governance (ESG) standards.
About the speakers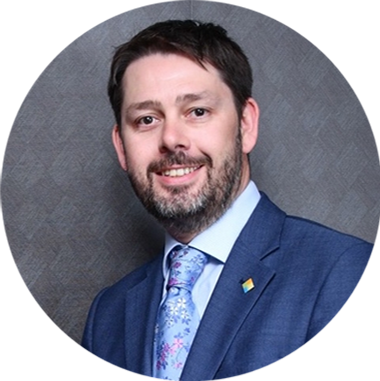 Mark Gough
Mark Gough is the CEO of the Capitals Coalition, a global collaboration of business, governments and civil society that is transforming the way decisions are made by including the value provided by nature and people. Previously, Mark led the Natural Capital Coalition and was on the board of the Social and Human Capital Coalition. Mark has worked extensively in the private sector, leading programs and strategy for the Crown Estate and Reed Elsevier (now RELX), as well as advising many more. Among other board and advisory positions, Mark is on the Steering Committee for the Global Commons Alliance and the Advisory Board for TEEB (The Economics of Ecosystems and Biodiversity).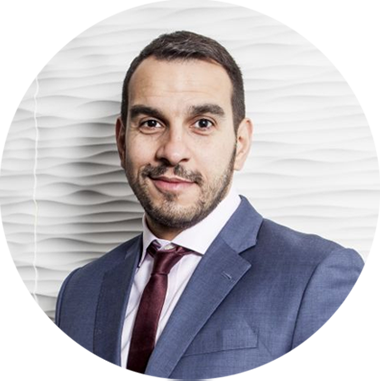 Ioannis Ioannou
Ioannis is a Professor, an Advisor, and a Keynote Speaker on Sustainability Leadership and Corporate Responsibility. Through his award-winning academic work, advisory roles, teaching, and engagement with executives, he focuses on understanding whether, how, and the extent to which companies and capital markets can lead on the path toward a sustainable future. Ioannis is also the Co-Chair of the Sustainability Advisory Panel of Merck KGaA, a member of the ESG Advisory Board of the DWS Group, and a member of the World Economic Forum Experts Network specialising in Sustainable Development. Prof. Ioannou graduated magna cum laude from Yale University, majoring in Economics and Mathematics, and holds a Ph.D. in Business Economics from Harvard University and the Harvard Business School. He is currently a tenured Associate Professor of Strategy and Entrepreneurship at London Business School.
---
Business Schools for Climate Leadership (BS4CL) is a unique partnership between eight of Europe's leading business schools to help present and future leaders combat the climate crisis facing the planet. As educators and researchers—as well as leading voices and stewards of powerful alumni bodies—we need to work together to incite, support, and mobilize our many stakeholders to protect humanity. To find out more about the BS4Cl initiative and watch previous webinars please visit the BS4CL website here.