Towards a long-term research initiative at the intersection of ESG and entrepreneurship
The integration of environmental, social and governance (ESG) factors in investment decisions has increased rapidly, but investing in high-growth startups through venture capital (VC) has significantly lagged behind. Evidence suggests this trend is accelerating, and that VCs tend to invest in highly disruptive business models. Incumbent companies often lack skills, knowledge and experience needed to tackle challenges associated with sustainability; hence are rarely at the forefront of sustainable practices.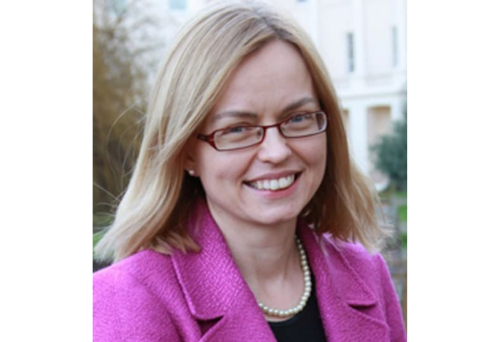 The intervention
The successful business models of tomorrow will be the ones that both disrupt their industries and integrate material ESG factors into their strategy and operations. This research envisions a long-term research initiative at the intersection of ESG factors and entrepreneurship by 'seeding' funding for a centre, or an initiative within an institute, that will build the first database at the intersection of ESG/VCs/startups, with guidance of LBS faculty offering deep expertise and experience in these areas. The aim is to conduct in-depth research into this key, uncharted domain.
The impact
This research aims to establish a world-class centre for novel contributions to the academic literature and practice. It aims specifically to produce thought leadership at the intersection of entrepreneurship (VC investment in particular) and ESG factors that influence the early decisions of entrepreneurs, VC investors and other investors in startups in both developed and developing countries, where arguably the impacts of ESG challenges are more pronounced.
Co-authors
Luisa Alemany, Associate Professor of Management Practice in Strategy and Entrepreneurship, London Business School
Ioannis Ioannou, Associate Professor of Strategy and Entrepreneurship, London Business School
---
Aleksandra (Olenka) Kacperczyk is Professor of Strategy and Entrepreneurship at London Business School. Aleksandra's research covers entrepreneurship, innovation, social responsibility and mobility, and labour markets. She has written papers on entrepreneurship versus intrapreneurship, the impact of stakeholder orientation on innovation, and how trade secrets affect a firm's value.