A recording of this webinar will be available soon.
Purpose is one of the corporate buzzwords of 2020, with the politicians, the public, and even investors themselves calling on businesses to address the world's social problems. But it may seem unrealistic to think about purpose in a pandemic when companies are strapped for cash – companies also have a responsibility to their shareholders, and some of the world's most serious challenges are in developing countries where solutions are unlikely to be immediately profitable. Is there a trade-off between purpose and profit, or is it possible for companies to achieve both? Alex Edmans, Professor of Finance at London Business School, will explore these questions in a conversation with Andrew Hill, Associate Editor and Management Editor of the Financial Times. Olenka Kacperczyk, Associate Professor of Strategy and Entrepreneurship at London Business School will host the webinar.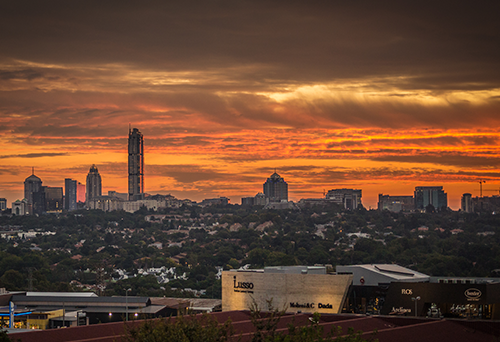 Edmans and Hill will critically examine the case for purposeful business, using rigorous evidence and real-life examples to show what works – and, importantly, what doesn't. The audience will hear about practical ways for businesses of all sizes to put purpose into practice, address problems being faced across the globe, and how investors and citizens can play their part.
Professor Alex Edmans will draw on his new book, "Grow the Pie: How Great Companies Deliver Both Purpose and Profit", which headed the list of the Financial Times Business Books of the Month for March 2020 and was included in the FT's list of best business books of 2020.
This virtual event is being co-hosted by London Business School's Wheeler Institute for Business and Development and the Centre for Corporate Governance.