A key pillar of the learning experience at LBS comes from initiatives driven by students. This year, I'm proud to be one of the Co-Presidents of The Tech & Media Club (TMC). We have over 3400+ members, and aim to build a community to empower students to explore and experience Technology & Media industries.

Over the summer, I've been working on key initiatives to educate, inspire and motivate our students into Technology careers. This culminated in the creation of a new Technology & Analytics concentration for our MBA degree programme at LBS. As we start the new academic year, I've been looking across the school on how we can create impactful learning opportunities for our students across The Wheeler Institute, Degree Education & Career Centre (DECC) and student-led initiatives.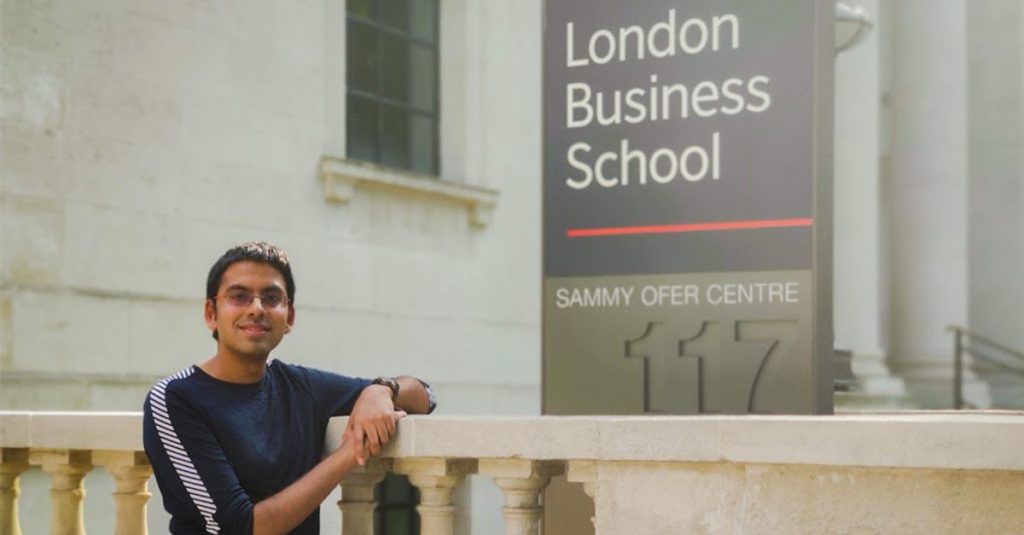 Through an innovative, approachable and engaging culture, TMC is the focal point of the technology agenda at LBS and works across the school to create opportunity for our students. The fundamental ethos of TMC can be split into three pillars:
Education: Working across DECC, we focus on Technology education and learning. From technical skills such as SQL, Python and Tableau – to deep technology topics such as Artificial Intelligence and Machine Learning, we help build an education focus to Tech @ LBS. Data driven decision making and analytics is the skillset of the future – and we're ensuring that our students have ample opportunity to learn.
Inspiration: Through our 'Elevate' mentorship programme, we guide students in navigating the world of Technology, helping them pivot into Tech from diverse backgrounds. We've taken advantage of the virtual context, we are currently operating in, to expand our portfolio of international treks and virtual company visits – with virtual global experiences to Dublin, New York, Silicon Valley, Amsterdam, Berlin, Seoul, Singapore & Seattle.
Collaboration: Collaboration is in our DNA and we're working across LBS to present a holistic offering for Technology & Media at the school. We're very proud to have a fantastic support network across The Wheeler Institute, Experiential Learning team, Programme Offices, Career Centre, Industry and Alumni. We're creating new and exciting partnerships across LBS that will have a long lasting impact on the technology vision of the school.
As we start the new academic year, I'm very excited about the scale, the ambition and the vision of Tech & Media Club. Creating opportunity. Both for this year and beyond – and working in partnership with LBS.
To keep updated with our Tech & Media initiatives follow The Tech & Media Club on LinkedIn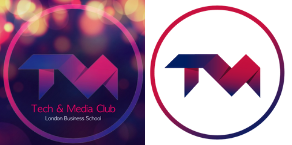 ---
Author Bio: Giri is the Co-President of The Tech & Media Club at London Business School. An MBA2021 student, he also chairs the degree & careers wide Technology Sector Steering Committee, working with the school, faculty, industry, alumni and Careers Centre on Technology education & careers. Giri works with The Wheeler Institute on content development, outreach and student-led collaborations. He is further involved with the school as an MBA Academic Representative and Peer Leader for Technology.
The Wheeler Institute is inspired by the purpose and passion of our students who are focused on applying innovative thinking in the area of business for development. We seek collaborations with student clubs and initiatives that have the potential to evolve how we think about business.