Looking back on the 2019/2020 academic year, it has been very encouraging to see the level of engagement around social impact at LBS. There are now over 2000 students and alumni involved in the Social Impact Club (SIC) and the club has delivered 40+ events this past year.
The outgoing co-presidents Kanupriya Rungta and Giulia Poletti de Chaurand actively shaped the social impact agenda at LBS this year. The conversations they led go beyond simply responding to the changing expectations on business; but more importantly, to driving changes in our mind-sets of what business can achieve.
A highlight for the Wheeler Institute was the 550+ students participating in the Social Impact Week in March. We, at the Wheeler Institute, were delighted to collaborate with Kylie Philbin and Chloe Tait on this important initiative.
We congratulate Tina Pan and Colleen Garrehy, MBA 2021s, on their election to co-presidents of the Social Impact Club for this coming year and are excited to support and learn more about the key agendas.
Vision and agenda for Social Impact Club next year
The SIC is excited to continue and build upon its legacy as an LBS club that is inspiring the next generation of leaders to integrate commercial and social value in their professional and personal lives. To accomplish the club's vision, SIC will prioritise the following three agenda items:
Expand flagship events: Build on the success of Social Impact Week and MIINT impact investing competition by establishing additional flagship events that cover a breadth and depth of social impact topics. A few examples include the Social Impact Hackathon, the Social Impact Crash Course, and the LBS sustainability campaign.
Boost social impact career support: Partner closely with Career Centre to strengthen employer relationships and feedback loop for hiring LBS students, and host tactical career skill sessions on the application, interviews, and networking for general and specific social impact employers.
Elevate LBS social impact brand: Bolster network with external organisations such as other universities and professional associations to co-deliver offerings and share opportunities.
"We are very excited to continue our partnership with the Wheeler Institute in the coming year. Increasingly, we hear from fellow students that they are keen to lead purpose-driven careers, and in many cases they are looking for opportunities to drive social impact in developing economies. The Wheeler Institute has been and will increasingly become a key resource for students to access some of those development career opportunities through its educational and internship programmes.

Tina Pan and Colleen Garrehy
Co-presidents
Social Impact Club
Co-presidents of the Social Impact Club for the academic year 2020/2021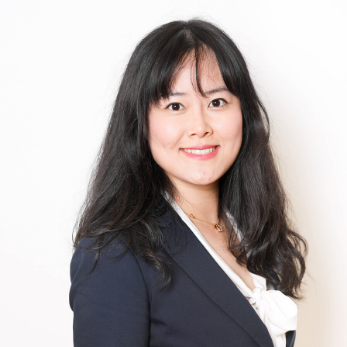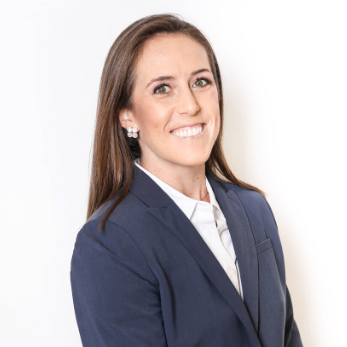 The Wheeler Institute is inspired by the purpose and passion of our students who are focused on applying innovative thinking in the area of business for development. We seek collaborations with student clubs and initiatives that have the potential to evolve how we think about business. The Social Impact Club continues to be one of our key partnerships.
Click here to find out more about our student-led collaborations
---
Other Student Led Initiatives…
---