Developing insights of life in rural India during and after COVID-19
This project will develop an observatory of life in rural India during and after the COVID-19 crisis; this involves collecting data from villagers about their health, livelihoods, information sources, and social interactions.
Utilising Dharma Life's existing network, 1500 individuals across 7 states (Bihar, Gujarat, Maharashtra, Orissa, Rajasthan, Uttar Pradesh, Uttarakhand) will form a household panel that will be used to obtain information on an evolving set of topics. Topics for the survey include an awareness of COVID-19 and access to information, household health and risk mapping, behaviour and attitude changes, mental health issues, access to provisions, spread and content of fake news, agricultural implications, social structures in the village, and hardships faced by returning migrants.
The Impact
The research will seek to provide insights at two levels for policy makers:
This will allow governments and NGOs to effectively identify the profiles of communities and individuals in greatest need of assistance.
It will evaluate whether existing government policies and interventions reach and offer effective help for rural households.
Rural communities in many developing countries are poor: not only in economic terms, but also in their access to services and markets. Rural locations are often remote; transportation and communications options are limited, and communities may not trust outsiders seeking information from them. This project seeks to develop new ways to understand the needs of rural communities during crises, and to develop ways to strengthen resilience in such communities.

Rajesh Chandy
Academic Director of the Wheeler Institute for Business and Development
Who is involved?
LBS Project team:
Natalia Estupinan, MBA 2021
Karishma Menon, MBA 2020
Oliver Sloman, MBA 2020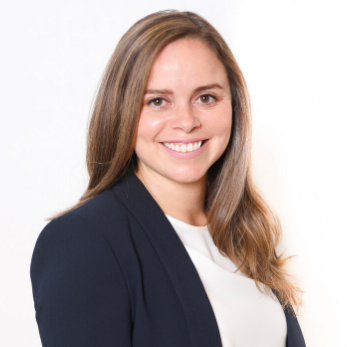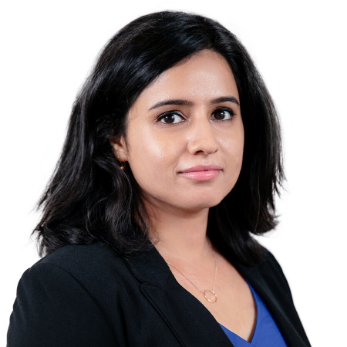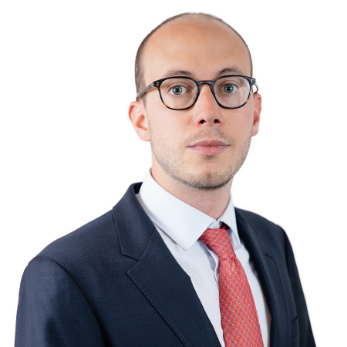 The student engagement in the 'Measuring the Impact of the COVID-19 on Rural Indian Households' research is part of the Wheeler Institute's portfolio of internships and consulting opportunities – offering students a professional experience to support the development of applied research, often in collaboration with external organisations.
Click here to find out more about our internships.
---
You May Also Like…
---