Analysing how and why digital technology can succeed in development.
The Wheeler Institute for Business and Development's research collaboration with the UK Government's Department for International Development (DFID) has officially kicked-off this week.
This collaborative project will examine how and why technology-based solutions can help solve some of the world's major development challenges (from energy access to clean water to health related services); with the ultimate aim of advancing the understanding of how technology-based businesses and solutions can best scale in emerging economies.
The Impact
The research will seek to make practical contributions to the debate on how technology can support development goals.
This is an exciting opportunity. Nick Hughes, as founder of the M-PESA mobile money service and co-founder of the M-KOPA energy service, brings first-hand knowledge of the management decisions that help businesses create impact at scale. In collaboration with DFID, we are looking widely for insights and data, and we expect that the results of the research will be relevant to entrepreneurs, corporations, investors, policymakers – and the academic community.

Rajesh Chandy
Academic Director of the Wheeler Institute for Business and Development
Who is involved?
Nick Hughes, Executive Fellow at the Wheeler Institute, co-founder and Chief Product Officer at M-KOPA and founder of M-PESA. Dr Hughes has been at the forefront of mobile commerce activities in emerging markets for over 15 years, pioneering digital fintech solutions that solve real problems.
Rajesh Chandy, Professor of Marketing, London Business School; Tony and Maureen Wheeler Chair in Entrepreneurship and Academic Director, Wheeler Institute for Business and Development will provide academic oversight.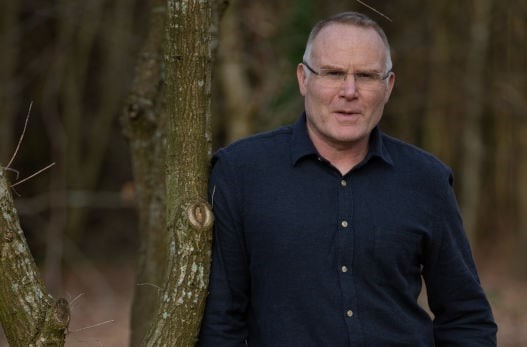 LBS project team:
Catherine Phelps MBA graduating class 2020
Vilma Favela Nunez MBA graduating class 2020
Robert Smith, MBA graduating class 2021
Jovin Pizaro, MBA graduating class 2021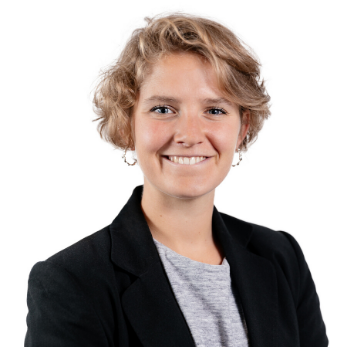 The 'Science of Scale ' research collaboration is part of the Wheeler Institute's portfolio of internships – offering students a professional experience in London to support the development of applied research, often in collaboration with external organisations.
Click here to find out more about our internships.
---
This article was published in May 2020, DFID was referred to as DFID. It's now been replaced by the Foreign, Commonwealth & Development Office (FCDO).