Worldwide sales of luxury goods in 2019 stood at US$ 305 billion. Following a temporary fall in sales due to the COVID-19 pandemic, sales in 2021 were US$ 294 billion. In the period of 2023 to 2028, the luxury goods market is forecast to grow at a CAGR of 4%.
Earlier this year, the Retail, Luxury and Consumer Goods Club at London Business School hosted its 11th annual conference, with a theme of 'Heritage and Innovation: Crafting the Future'. The conference sparked panel discussions, masterclasses and workshops led by industry leaders. Constance Krasta, EMEA Head of Marketing Strategy and Execution for Aesop shared her insights on how luxury is moving from West to East. This is laying the foundation for a phenomenon known as Glocalisation of luxury.
Breaking down Glocalisation
Glocalisation essentially implies that business practices and transactions take into consideration both global as well as local trends, practices and/ or preferences. Depending on the perspective taken, it can be viewed as either an expansion or contraction of globalisation.
Luxury Going Glocal – the Good and the Bad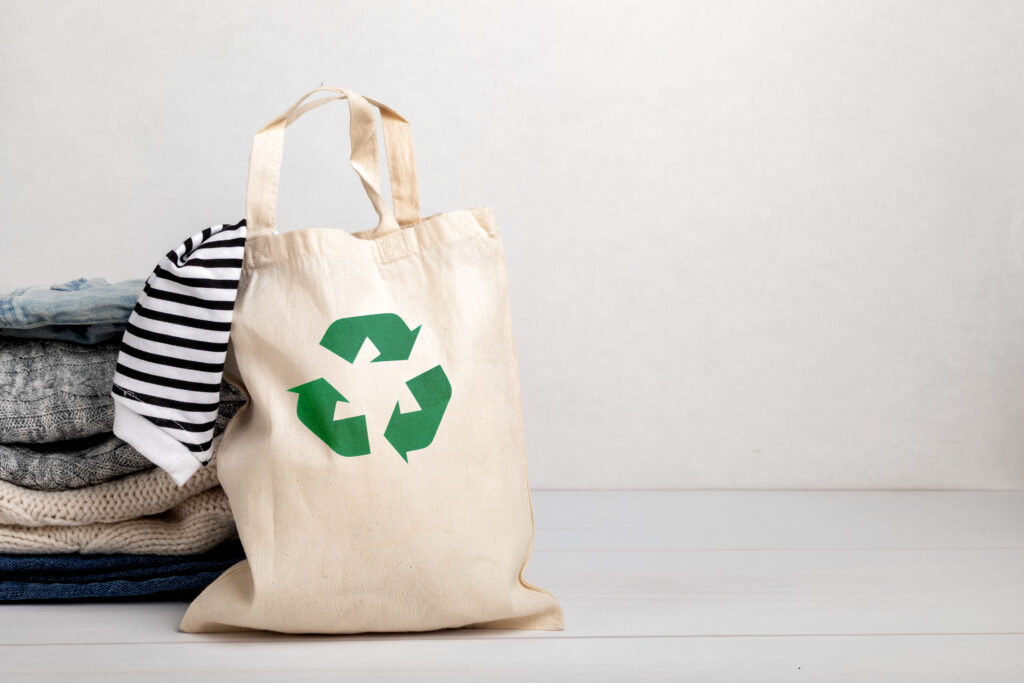 For decades, the United States and Europe have dominated the luxury industry by market size and sales. This will soon be surpassed by China, who is currently the next largest market for luxury goods and is forecast to become the largest by 2025.
At the London Business School conference, Constance Krasta brought up two nuances to consider. First, the proportion of the luxury market users or shoppers that contribute to maximum revenues are millennials and the Gen-Z's. This is expected to remain the same in short to medium term forecasts. Secondly, these factions represent users who do not just care about the 'brand' but also about what the brand represents. This translates to a user dissociating from a brand if it does not comply with its messaging, whether that be related to sustainability, fair pay to workers or quality of raw materials used.
These insights allude to a paradigm shift in the most valuable player for luxury brands; the relatively young clientele who live in the East (China, Japan, the Middle East etc.). As a result, there is a call for a successful 'glocal' strategy for luxury brands. While this article does not delve into what makes a successful 'glocal' strategy, it presents two cases for and against the concept of one.
The Case for Culture: The Good
As companies became more global in decades leading up to the 90s, homogenization of culture and trends led to product development with a 'one-size fits all' strategy. This is no longer feasible as consumers are looking for 'one of a kind' products. Brands are inevitably compelled to consider local cultures, trends and preferences and incorporate them into product design. Given the forecast numbers above, this puts Eastern culture at the forefront for the first time in luxury. This adequate representation hopefully alters the perception of countries like China and India from 'cheap labour markets' to important 'target consumer markets'.
The Case for Economic Markets: The Challenge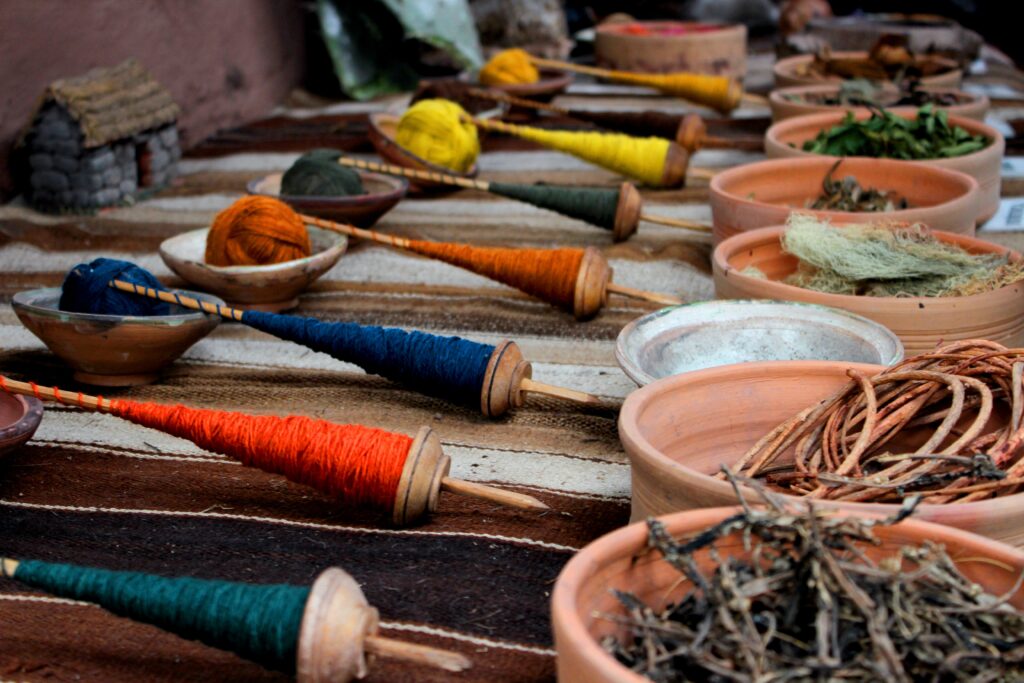 Despite the apparent shift in demand for luxury from West to East, the supply aspect remains unclear. Luxury brands such as Burberry, Dolce & Gabbana, Prada etc. that have been using cheap labour markets such as China for production since years. Intuitively, the luxury brand price tag allows for fair labour conditions and pay however there is not much data available on if luxury labour workers fare better than those employed in fast fashion factories.
The reality is that only large multinational brands need a glocal strategy. As brand houses curate glocal collections, they can leverage economies of scale in existing production and offer lower price points. This endangers local brands whose business models have thus far thrived on creating products catering to local culture and are manufactured within the same country. This threatens the oligopolistic market which lies at the crux of the capitalistic economy in the modern world.
The Future of Luxury
One thing remains clear – luxury retail is here to stay, with higher disposable incomes and post-pandemic 'revenge shopping'. With the user base shifting to countries like China, Japan and the Middle East, there is a pressure on luxury companies to re-brand to retain its new customers. There is juxtaposition embedded in glocalization: influences of Eastern cultures in luxury collections versus the seemingly unchanged labour conditions in the same regions. Millennials and generation-z's, who are the key consumers, care about brand positioning and display consumer behaviour that prioritizes brand messaging and actions over blind brand loyalty. Thus, while brands need to go 'glocal', they must do so carefully, and consider implications of cultural appropriation as well as striking a middle ground in the labour conditions and sustainability initiatives they employ in their product and brand image. Luxury is becoming a consumer's market and brands must listen, and these are exciting prospects for a sustainable and equitable industry!
---
About the Social Impact Club
The Social Impact Club supports the development of students in becoming socially responsible business leaders by providing educational, experiential, professional, and networking opportunities to the London Business School community. The club focuses on four main areas: impact investing, sustainability, social entrepreneurship, and foundations / non-profit initiatives.
About the Author
Devanshi Shah (MBA2024) worked for five years in economic and financial consulting in India and the UAE before coming to LBS. She has advised clients across industries including construction, oil and gas, retail, and real estate, on how to value monetary and other damages arising from legal disputes. She is passionate about inclusivity in finance and education, particularly that marginalized populations in developing countries should be a focus in policy decisions.