In today's ever-changing world, creating social value has become a vital aspect of our social and economic construct. Archana Srivatsan, Head of South and South-East Asia VC at the Bill & Melinda Gates Foundation and Joey Savoie, Co-Founder at Charity Entrepreneurship shared their insights on creating social value with Professor Rajesh Chandy at the IB & NP Speaker Series.
Archana Srivatsan began the conversation by sharing how the Gates Foundation's $2.5 billion fund invests in high-impact and high-growth ventures in low-income countries, with a focus on education, health, poverty, and digital financial inclusion. Joey Savoie then talked about how Charity Entrepreneurship connects entrepreneurs with opportunities in impact, with a primary focus on mental health and climate change. With three founded charities so far, Charity Entrepreneurship considers the Y-combinator of impact globally and aims to make the process of founding a charity easier.
Non-Profits as a Career Choice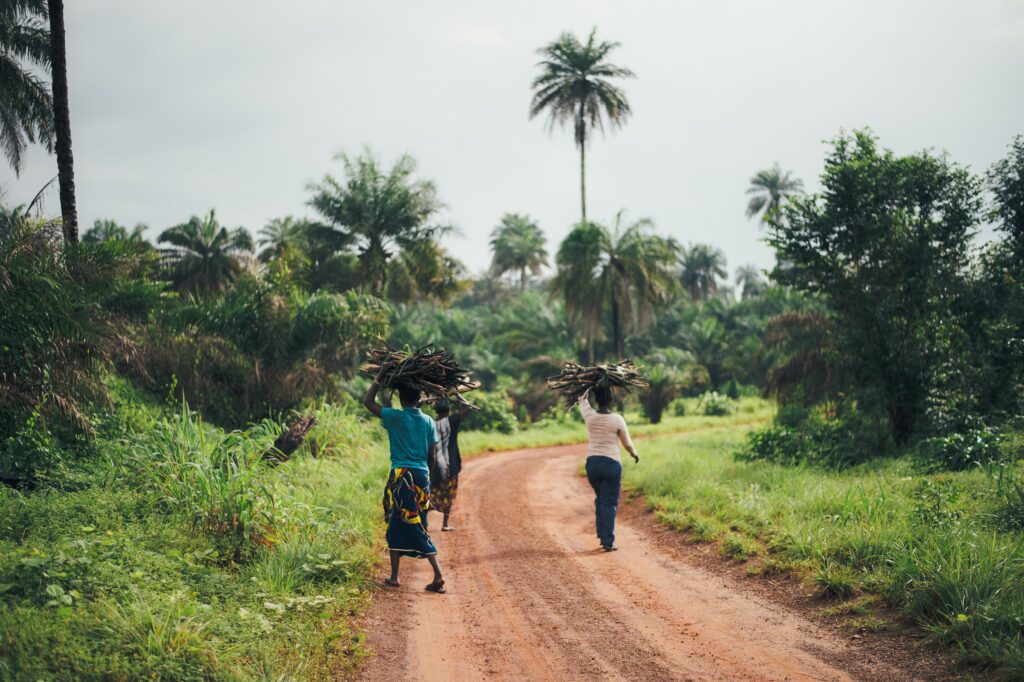 The panellists discussed the evolution of the non-profit sector and how it is increasingly becoming an attractive career choice. Traditionally, the non-profit sector was not considered an appealing option for MBAs, however, it has undergone significant transformation in recent years. People are now attracted to non-profit organisations because of the drive to create a significant change in society.
In today's world, most businesses claim that they are creating an impact in society. The panellists discussed the role of non-profits and how they are different from for-profit companies. Non-profits focus on serving people who have less purchasing power and work on problems that are diffused in large populations. They are not driven by the profit motive, but rather they focus on creating a positive impact on society.
Working at a Non-Profit
The panellists also discussed the joys and frustrations of working in the non-profit sector. One of the most significant joys of working in the field is knowing that the work that is being done matters. The line of sight to impact, however, is not always immediate, and policy advocacy takes time. The frustrations of working in the non-profit sector can include burnout, mental fatigue at knowing the issues facing society, and the fact that people working in non-profits are often thought to lack business acumen.
The panellists also discussed the challenges of serving underprivileged communities. They highlighted the fact that the underlying problems for people in these communities are complex, and resources are limited. The economic downturn has also made things even more challenging for non-profit organisations, though it has inspired innovation and the creation of new projects and organisations.
Evolving Landscape
The conversation ended with a discussion on the exciting things happening in Venture Capital (VC) and technology. Archana Srivatsan highlighted how technology is growing in India and how digital financial inclusion is increasing. Young engineers are working on agriculture, healthcare, and women's empowerment in the workforce. Joey Savoie talked about the contribution of non-profits in creating rapid diagnostics and the development of new vaccines for malaria and other diseases in partnerships with government and international organisations.
The IB & NP Speaker Series brought together experts from different sectors to discuss creating social value in an ever-changing environment. The panellists highlighted the importance of non-profits in creating a positive impact on society and the evolution of the non-profit sector. They discussed their experiences of working in the non-profit sector and the challenges that come with it. Finally, the panellists shared their insights on the exciting things that are happening in VC and technology, emphasising the need for entrepreneurs to understand the business model and use technology to solve the most significant problems faced in developing populations.
---
About the Author
Ritu Yadav (MBA 2024) spent five years in finance roles before enrolling in the MBA programme at LBS. During her five years' experience, she primarily worked with the top global investment banks in multiple roles such as financial reporting, investment deal accounting, and financial advisory. She is passionate about sustainability, impact investing, and technological solutions to address climate change.
---
Related posts