On 27 September 2023, the Wheeler Institute for Business and Development and the Centre for Economic Policy Research (CEPR) had the pleasure of hosting Sergei Guriev, Provost and Professor of Economics at Sciences Po, and Andrés Velasco, Dean of the School of Public Policy at the London School of Economics and Political Science, at London Business School.
The session was opened by Elias Papaioannou, Co-Academic Director of the Wheeler Institute for Business and Development and Professor of Economics at London Business School, and examined the scope of populism, and the way in which this shapes present-day geopolitics. Following a special brief from each speaker, London Business School's Marta Verani, MBA 2024 student, moderated a discussion between the guest speakers.
The public event was part of a two-day academic business conference 'Political Economy of Populism' organised by the Centre for Economic Policy Research (CEPR) and the Wheeler Institute for Business and Development at London Business School.
Sergei Guriev on new definitions and explanations of populism
Sergei began by demonstrating that present-day populism has reached unprecedented levels across the planet. Populist parties in present-day Europe gain 30-35% of the vote share, inevitably informing debate and policy. Such a marked shift from the Latin American concept of the late 20th century calls for new understandings of populism that go beyond economists' perspectives and define it as a view of the world. The triggers behind the rise of these regimes include:
Globalisation, which creates winners and losers, who are susceptible to protection-promising populists
Technological change
Rise of woke culture
Silent revolutions through generational change.
Europe makes for a good case study. The surge in regional unemployment in Europe between 2007 and 2013 paved the way for sentimentality that favours populism. Each percentage point of increase in this kind of unemployment has led to a one percent increase in populist vote share.
Sergei also attributed the probability of populism's proliferation to the increase in access to mobile technology such as 3G, 4G and so on. This technological change has modified the political equilibrium; in Europe, half of the increase in populist vote share is attributed to access to mobile internet technologies.
Finally, to assess the impact of economic performance of populists, economists will create a counterfactual economy – for instance, a 'but-for' BREXIT scenario – and measure its economic performance against that actual performance. A study performed on this scenario estimates actual economic performance following the referendum in the UK to be one percent lower than the counterfactual.
Andrés Velasco on diverging and converging forms of populism
Andrés opened by stating that there are key historical, social and political differences between European and Latin American forms of populism.
He argued that populism is a political doctrine in which there are good and bad people, and that the populist acts as a spokesperson for the good people against the bad. This is underpinned by a total denial of pluralism and complexity, and the moralisation of politics. In essence, democracy is complex, but populism is simple.
The widely accepted notion of why populism is so rampant in Latin America is flawed. What Andrés referred to as the 'New York Times' explanation suggests that the rich are getting richer and the poor are getting poorer, which leads to an overall deterioration of living standards and thus a susceptibility to populist influence. In fact, the World Bank's Gini coefficient demonstrates that the income distribution in Latin America was improving significantly until the pandemic, paving the way for an improvement in overall quality of life. Additionally, the UNDP Human Development Index comparing Latin America to a peer group of countries indicates that the former was moving in line with its peers.
Andrés provided two alternate hypotheses that might explain the rise of populism in Latin America. First, the 'De Tocqueville effect'. This explains that as a country experiences improved economic performance and moves towards a greater state of socio-economic equality, perceived inequality decreases, leading to a reduction in tolerance towards inequality. Second, the 'Machuca effect'. Based on a popular Chilean movie, this concept explains that an increase in prosperity and opportunity makes other glass ceilings, barriers to entry and prejudices that were previously irrelevant more apparent.
Panel discussion with Marta Verani (MBA 2024)
Marta commenced the discussion by asking the speakers to consider the impact of populism on the world of business. Sergei started by explaining that in the specific case of Europe, there are pro-business regulations, such as a supranational competition authority that safeguard investors and prevent monopolists from entering the market. However, populists often undermine economic checks and balances which are essential protective measures for these investors. Oversimplification of solutions, which are common with populists, tend to create panic in the markets. As a result, populists hamper business opportunities and tend to underperform because they typically attack economic checks and balances.
Andrés added that business leaders who separate themselves from politics have a myopic attitude. Global markets such as the one in which business leaders operate are embedded in institutions that are influenced by politics. As a result, poor political reform leads to poorly performing markets that eventually cause business leaders to lose money and resources.
Segueing from this, Marta asked the guests about the impact business leaders or businesses have had on populism. Andrés explained that while political roles vary across countries, he is concerned about liberal democracy from the perspective of the legitimacy of the business community and the markets. For the average voter, the boundaries between capitalism, business and markets are blurred. Thus, any presence of a business leader who fits into the 'good and pure' category set forth by populists is likely to feed populist regimes in that geography and cast a shadow over the business community. Sergei agreed and argued that the removal of checks and balances can be tempting for business leaders, describing what is known as a 'Medici vicious circle', where money is used to attain political power and political power is used to make money. Though anti-corruption campaigners come to power to remove corrupt elites, the destruction of checks and balances only exacerbates corruption, which is a cause to worry. Andrés summarised with a quote, 'A politician who is poor, is a poor politician'.
To end the discussion, Marta asked the speakers to provide hopeful expectations and what they would like to see in the business community to fight populism. Sergei agreed with Andrés' earlier point that business leaders should engage with politics and go as far as acknowledging that they would be faced with political risks. Andrés added that business leaders need to do more than issue blanket statements about their regard for transparency – they need to spend money and incur risks that inform real change. He concluded with a piece of advice for future business leaders: a business leader's first job is to make their company a legitimate actor in society. It is only by understanding and taking an active role in politics and a democratic state that they can thrive.
---
About the Centre for Economic Policy Research
The Centre for Economic Policy Research (CEPR) was founded in 1983 to enhance the quality of economic policy-making within Europe and beyond, by fostering high quality, policy-relevant economic research, and disseminating it widely to decision-makers in the public and private sectors. Drawing together the expertise of its Research Fellows and Affiliates, CEPR initiates, funds and coordinates research activities and communicates the results quickly and effectively to policymakers and other decision makers around the world. The Centre is an independent, non-profit organization and takes no institutional policy positions. 
---
About the author
Devanshi Shah (MBA 2024) worked for five years in economic and financial consulting in India and the UAE before coming to LBS. She has advised clients across industries including construction, oil and gas, retail, and real estate, on how to value monetary and other damages arising from legal disputes. She is passionate about inclusivity in finance and education, particularly that marginalized populations in developing countries should be a focus in policy decisions.
---
About the moderator
Marta Verani (MBA 2024) studied International Development & Anthropology at the University of Sussex and LSE. Upon graduation, she worked at the UN Headquarters in New York to help deliver sustainable development goals by working with governments and civil society. Afterwards, she spent two and a half years in Guatemala and Ecuador as a team leader and country director for Social Entrepreneur Corps, where she led various project and consulting teams, working with local businesses, NGOs and community initiatives. Marta then pivoted into marketing at Dantherm Group, applying her project management skills as the European leader in climate solutions. She is currently Co-President of London Business School's Social Impact club.
---
About the Speakers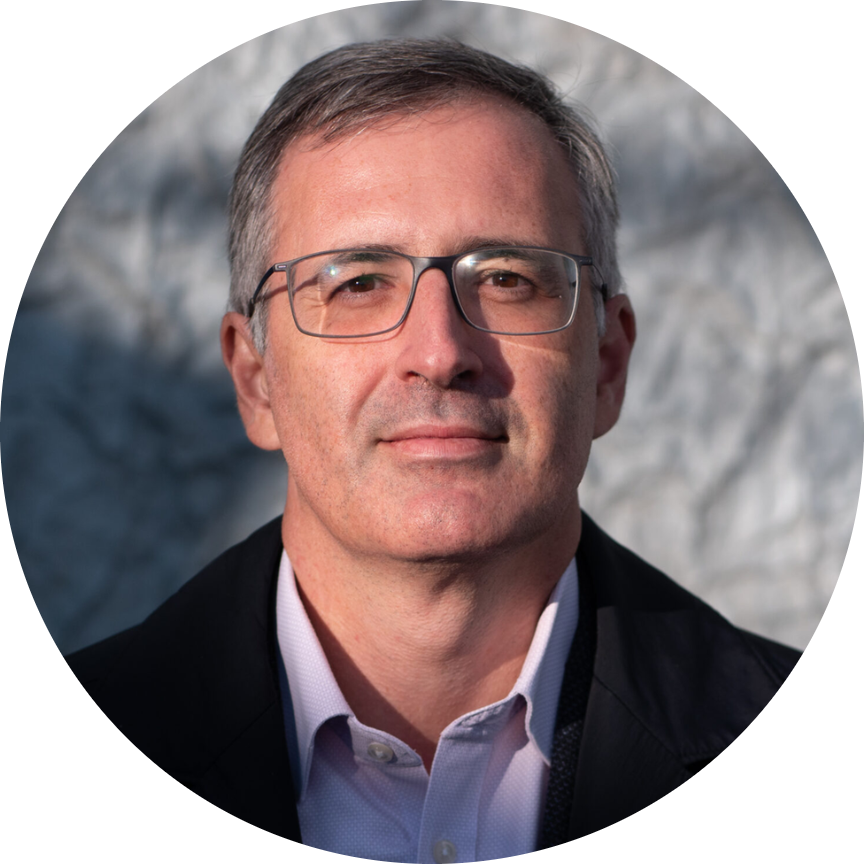 Sergei Guriev is a Professor of Economics at Sciences Po. In 2022, Sergei was appointed Provost of Sciences Po. During 2016-19, he was on leave from Sciences Po serving as the Chief Economist of the European Bank for Reconstruction and Development (EBRD). Dr. Guriev's research interests include political economics, development economics, labor mobility, corporate governance and contract theory. Dr. Guriev's latest book Spin Dictators: The Changing Face of Tyranny in the 21st Century, offers incisive portraits of today's authoritarian leaders and s explains some of the great political puzzles of our time―from how dictators can survive in an age of growing modernity to the disturbing convergence and mutual sympathy between dictators and populists. Learn more from our recent event, In conversation with Sergei Guriev: Spin dictators and rising tensions with Russia.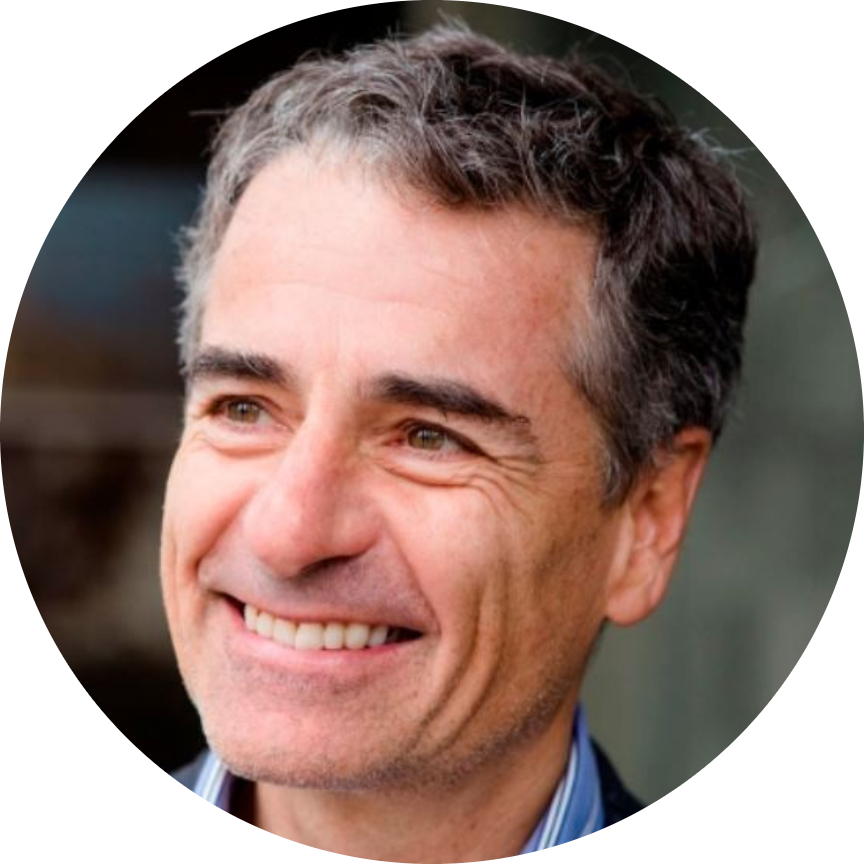 Andrés Velasco is the Dean of the School of Public Policy at the London School of Economics and Political Science. Mr. Velasco was a presidential candidate in Chile in 2013. He also was the Minister of Finance of Chile between March 2006 and March 2010. During his tenure he was recognised as Latin American Finance Minister of the Year by several international publications. Mr. Velasco is the author of nearly one hundred academic articles, several academic books and two novels. He has served as a consultant to the International Monetary Fund, the World Bank, the Inter-American Development Bank, and to governments, central banks and private businesses around the world.
---
Related Posts
---
Discover our research portal and subscribe to our mailing list now